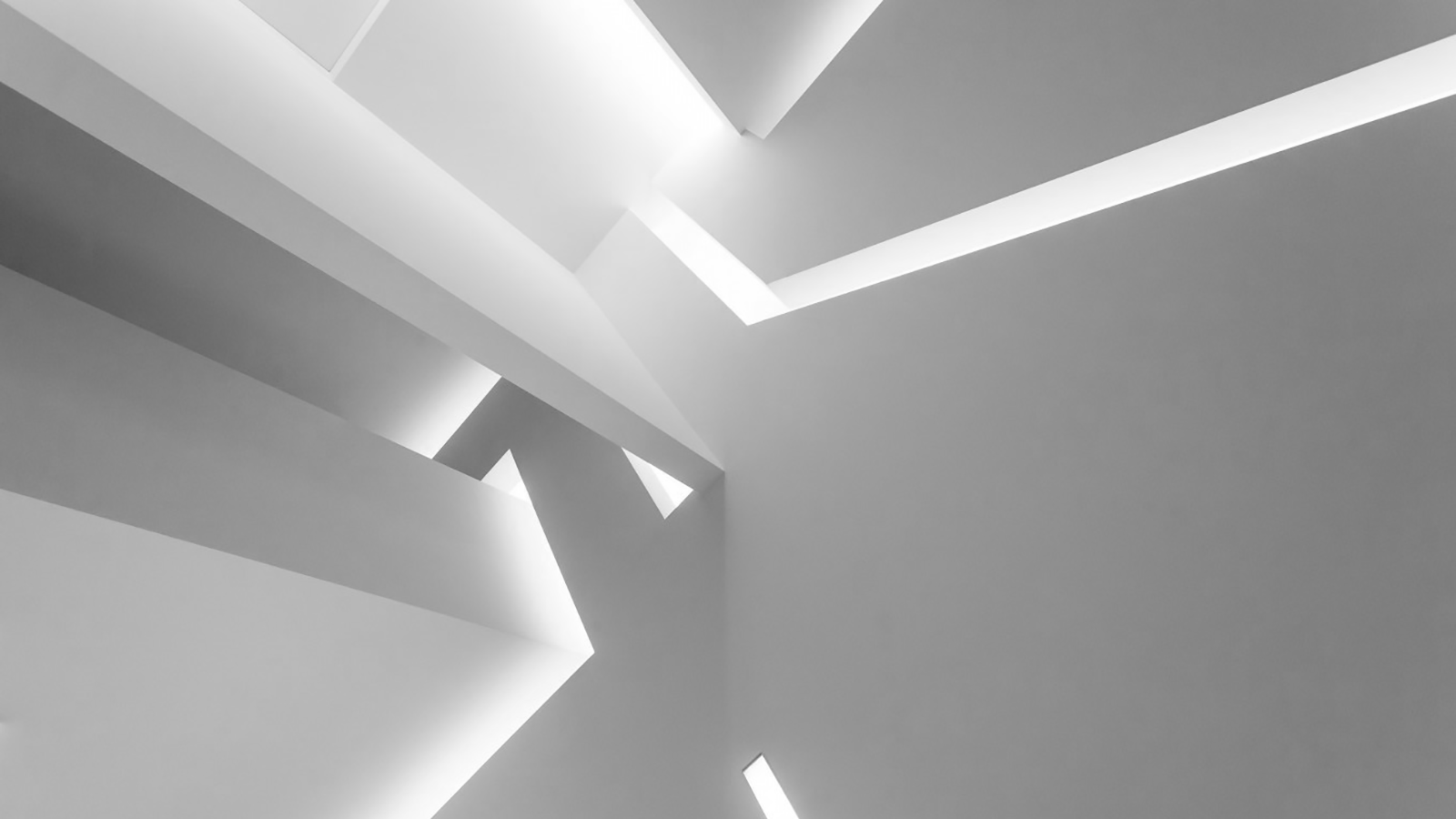 Crafting vision, building strategy and leading implementation.
strategy
Challenging the status quo leads to identifying and analyzing insights, the base for any strategy activation. Real impact starts here, from portfolio extension to new market positioning.
innovation
Connecting the dots in a 360º design thinking and ideation process leads to new capabilities and business insights. These discoveries directly translate into revolutionary product and service offerings that ultimately disrupt the market.
creation
Creative Direction is all about proactive thought leadership: Building a POV that storytelling communicates as the vision. Leading with a multidisciplinary brand strategy and identity implementation results in human-centered physical and digital experiences.
entrepreneurship
Comfortably managing ambiguity in the white space is the means to galvanize and activate change. Persistent focus on priorities and results successfully drives any change process, from start-up foundation to corporate M&As.
collaboration
Strong relationship networks, diversified knowledge and authentic global market insights create the foundation needed to ask tough questions. Paired with executive leadership talent, these skills guide any collaboration, from creative sparring partners to strategic business alliance.
culture
Multigenerational influence can only be reached through effective intercultural relationships and team and community building. Required tools include mentoring, guiding and authentic credibility across organizations – in short, 'Cultural Intelligence'.
You might be the best at what you do today, but changing markets and fast changing consumer/client needs quickly render successful businesses irrelevant. There are countless examples of yesterday's market leaders losing relevancy in today's market. To dominate tomorrow's market, you need to constantly reinvent yourself over and over again. Understanding future needs allows for backcasting and building successful strategies today to remain relevant tomorrow.
In order to lead your market segment, you need to win in a fierce field of competition. It is tough to be and stay the best at your game but understanding the rules will allow you to bend or brake those rules and win against competitors. Human-centered insights lead to strategies that enable a unique selling proposition with an unbeatable positioning – one that's outside of the game and far ahead of competitors.
For decades, most industry competitors have been battling on the same field for the same few inches, with only a few thinking outside the box to innovate next gen products or service evolutions. Leave the box and look at the big picture. Identify partnerships that enable building strategies to allow revolutionary innovation, eliminating consumers' needs for current competitor offerings. Disrupt the market, open up a new field and own it.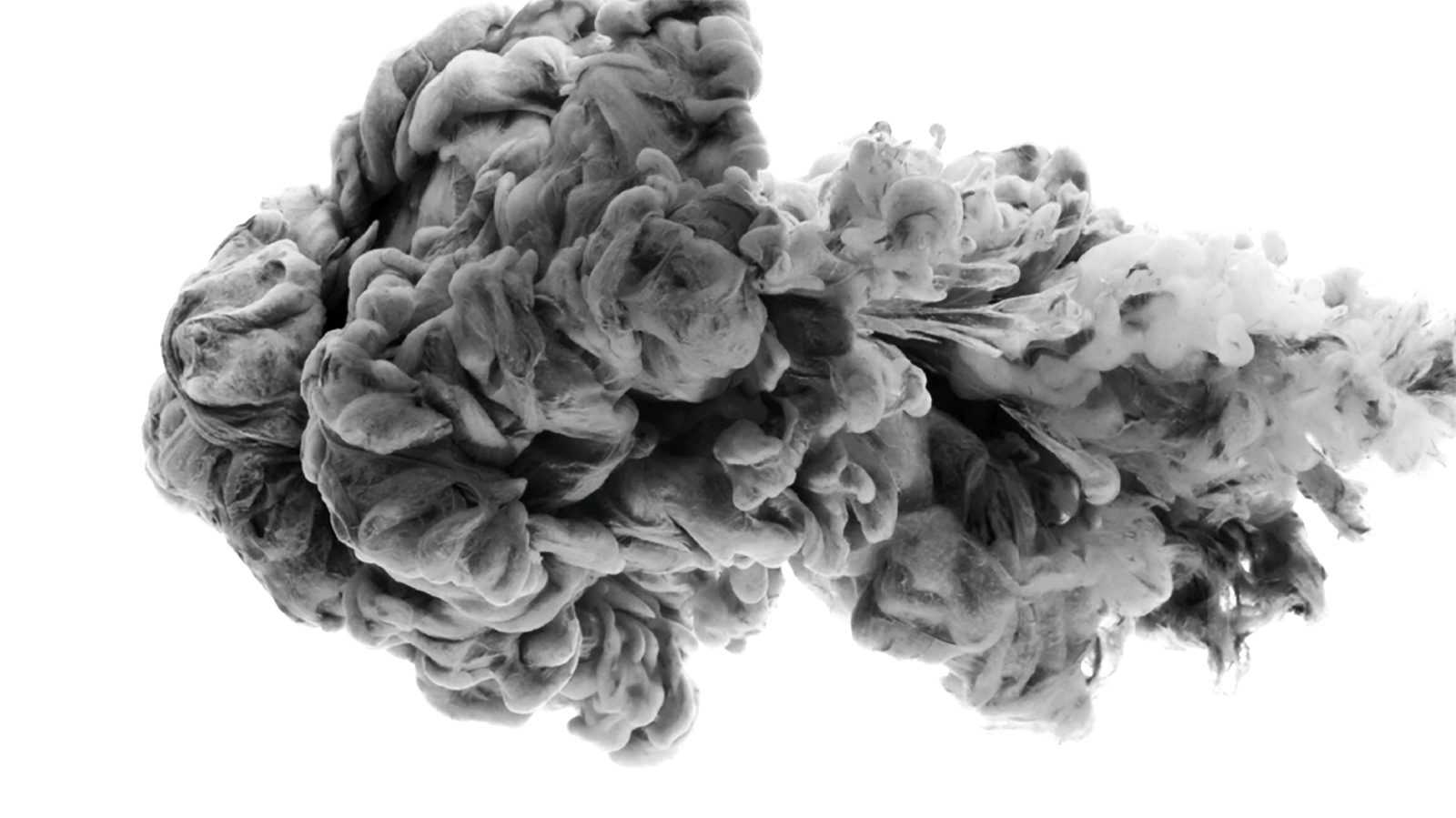 "A mind that is stretched by a new experience can never go back to its old dimensions."
Oliver Wendell Holmes, Jr.
how I can help you build value
employment
Missing the right creative leader? Need a credible activator with clear vision, able to make things happen based on cultural intelligence? Get me on your team full time.
consulting
Is this a critical time for your project or business? Book me for a specific period to craft the vision, build the strategy and start the implementation.
partnering
About to start the next big thing and still missing the right partner for strategic innovation? Let's talk about how we can propel things forward together.
"Of all the Creative Directors I have worked with in my 40-year design career, rarely have I met such a creative, inspirational, resourceful and self-motivated individual as Gerhard."
Murray Camens
Adjunct Professor, Design
Monash University – Melbourne, AUSTRALIA
(Former VP, TEAGUE – Seattle, USA | Former VP Philips Design – Eindhoven/HongKong/Singapore)
"Pairing thought leadership with diversified knowledge and experience, Gerhard initiates meaningful conversations, bringing people together – forming new partnerships and sparking cross industry collaborations."
"Gerhard thrives in relationship building and his positive attitude paired with flexibility allows him to build bridges and collaborative partnerships resulting in moving broader initiatives forward."
"Gerhard guides teams with great clarity on his vision, yet openly receives feedback and adjusts course depending on what's best for the project or the team. He plays the strengths of his team while cultivating a culture of creativity and honesty. I have been fortunate and inspired to work under his leadership."
"Much like the archetypical explorer, Gerhard masters the combination of strategic wit, cross-cultural open mindedness and creative ingenuity – safely landing on any terrain, thriving and succeeding."
"Without any doubt, Gerhard's incomparable skills of Eastern and Western creative development is a priceless asset to any global corporate company he is working with."
"When people talk about DESIGN, they mean INTERACTION.
When they say INTERACTION, they think EXPERIENCE.
With EXPERIENCE, they refer to EMOTION.
With EMOTION, they talk about BRAND.
With BRAND, they want STRATEGY.
And STRATEGY overwhelms with COMPLEXITY.
So, actually, they are in search of SIMPLICITY, CLARIFICATION and CONTROL."
Gerhard Seizer
Creative Change Agent
Seattle, USA